The urban cool, metro sexual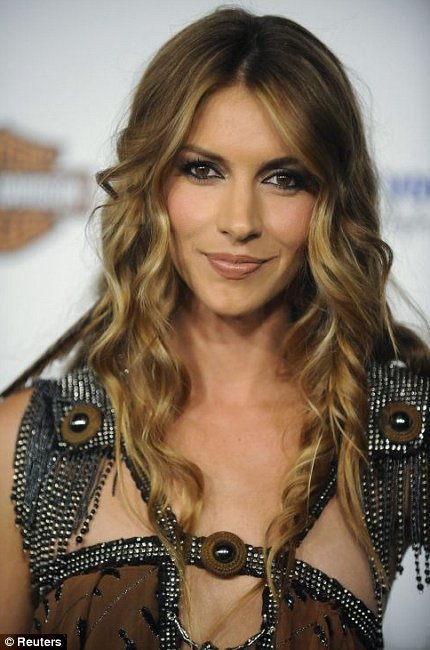 Saif Ali Khan bounced back in the genre of romantic comedies with 'Cocktail'.
He has given super hits in the rom-com genre like 'Hum Tum', 'Salaam Namaste', 'Kal Ho Na Ho' and 'Love Aaj kal'.
Although he is loved for his comic timings and romantic avtaar he has created a niche when it comes to edgier cinema like 'Omkara' and 'Being Cyrus' and action films like 'Agent Vinod' and 'Race'. His upcoming movies include 'Race 2' and 'Go Goa Gone.'
Lets check out the Sai Ali Khan's best films of his 20 years long career:
Dil Chahta hai – 2001
The film is set in modern-day urban Mumbai and focuses on a major period of transition in the lives of three young friends. Over the years, it has attained a cult status.
Saif won the Filmfare Award for Best Performance in a Comic Role for Dil Chahta Hai.
It was one of his all time best movies.
Kal Ho Naa Ho – 2003
The film narrates the story of an uptight student, Naina (priety Zinta), who falls in love with her neighbour, Aman Mathur (Shah Rukh Khan), a terminally ill patient. Meanwhile, Aman
tries to play matchmaker for Naina and her friend, Rohit Patel (Saif Ali Khan).
A multi-starrer film, Saif and SRK created a turbulance on-screen. Though Saif essayed a supporting role, his acting and comic timing in the movie was excellent. He won two filmfare's for Kal Ho Naa Ho, Filmfare Award for Best Supporting Actor and Filmfare Award for Motorola "Moto Look of the Year"
Hum Tum – 2004
Hum Tum follows the encounters of the two characters until they, after several years and various meetings, become friends and finally fall in love at the end of the movie. The comic characters Hum and Tum have their own animated sequences in the movie, where they represent the current state of the couple's relationship.
Not forgetting Saif won a national award for best actor and the Filmfare Award for Best Performance in a Comic Role. No wonder the nawab is called the 'King of Romantic Comedy'
Omkara – 2006
The film was showcased at the 2006 Cannes Film Festival along with a book on the making of Omkara. It was also selected to be screened at the Cairo International Film Festival.
Omkara is probably the greatest films of Saif, his first ever movie as a villian. The movie earned him a lot of rave reviews.
Saif won the Filmfare Award for Best Performance in a Negative Role for Omkara
Love Aaj Kal – 2009
The film portrays the feeling of pure love which never changes over time, although the perspective of realizing one's soulmate has changed over time.
Saif was seen playing a double role in the film. He was also nominated for Filmfare Award for Best Actor, but he didnt win it.
Cocktail – 2012
Homi Adajania 's Cocktail is a romantic movie based on love triangle starring Saif Ali Khan, Deepika Padukone and cute Diana Penty in the lead roles.Threesome, Saif, Deepika and Diana make a knock out Cocktail. Gautam (Saif Ali Khan) is an incorrigible flirt, who runs after every girl he sees. Meera (Diana Penty) is a pretty girl with desi values and attire, who comes to London from Delhi for a fresh start. Veronica (Deepika Padukone) is the spoilt bombshell who loves partying and drinking. Though different from each other, these three are perfect friends staying under one roof until friendship becomes confusing, and love becomes complicated after.
For all the fans of Saif Ali Khan it is good news that Bollywood's much-awaited wedding of Saif with his girlfriend Kareena Kapoor (the couple which has been dating each other for the last 5-odd year) will take place on the 16th October, 2012.